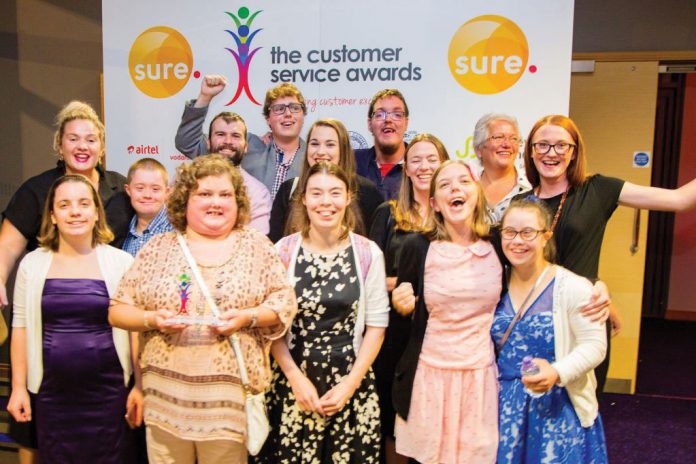 This post has already been read 1 times!
The Sure Customer Service Awards, held during National Customer Service Week, celebrated excellent customer experiences and recognised those businesses and individuals who go the extra mile. Twelve winners were announced in categories ranging from 'best service from a sole trader' to 'best service from professional services'. Sure Chief Customer Officer Charlotte Dunsterville commented: "Sure is proud to sponsor the Customer Service Awards and be a part of celebrating those individuals, teams and businesses who work so hard to provide an excellent customer experience in Jersey. Congratulations to the worthy winners and all the finalists."
The full list of winners can be found at www.thecustomerserviceawards.com.