Works by Gilbert and George, Andreas Gursky and John Baldessari are among those by many world famous artists being bought to Jersey by Wealth Management firm, UBS, later this month. Showing off an important and exciting aspect of its world renowned contemporary art collection, UBS is bringing some of the most important examples of large scale photography – a format which has come to dominate both the art and photography worlds over the last 20 years.
The rise of large scale photographic prints has blurred the traditional boundaries between art and photography. Some of the images being exhibited are traditional reportage images by photojournalists, carefully selected and enlarged to change their impact. Others are carefully staged fictional and narrative scenes, sometimes involving numerous actors and dozens of production crew. Other works articulate the blurred grey area between fact and fiction: apparently documentary images that are created through dozens of layered and manipulated shots, proving that the maxim that the camera never lies is now untrue in an ever changing range of ways.
The exhibition from the UBS collection will include some of the newest stars in the art establishment such as Slater Bradley, the youngest artist ever to have a solo show at the Guggenheim in New York and Quin Ga, one of China's new wave of visual artists, through to the originators of large scale photography, Gilbert and George, who created giant images from grids of smaller prints long before the technology for large scale photographic prints existed.
The display will also include the defining European generation of large scale photographers in Andreas Gursky, Thomas Ruff, Thomas Struth and Massimo Vitali, US masters John Baldessari and Gregory Crewdson, the UK's best known photojournalist Martin Parr and ends with the next evolution in the medium: high production video art from China's newest international art star Cao Fei. This is a unique opportunity to view some of the world's greatest contemporary photographs here, in Jersey, on the first floor at Liberty Wharf (entrance is next to the external doors of M&S). The exhibition is open to the public on 29th and 30th June between 10am and 4pm and is free to all.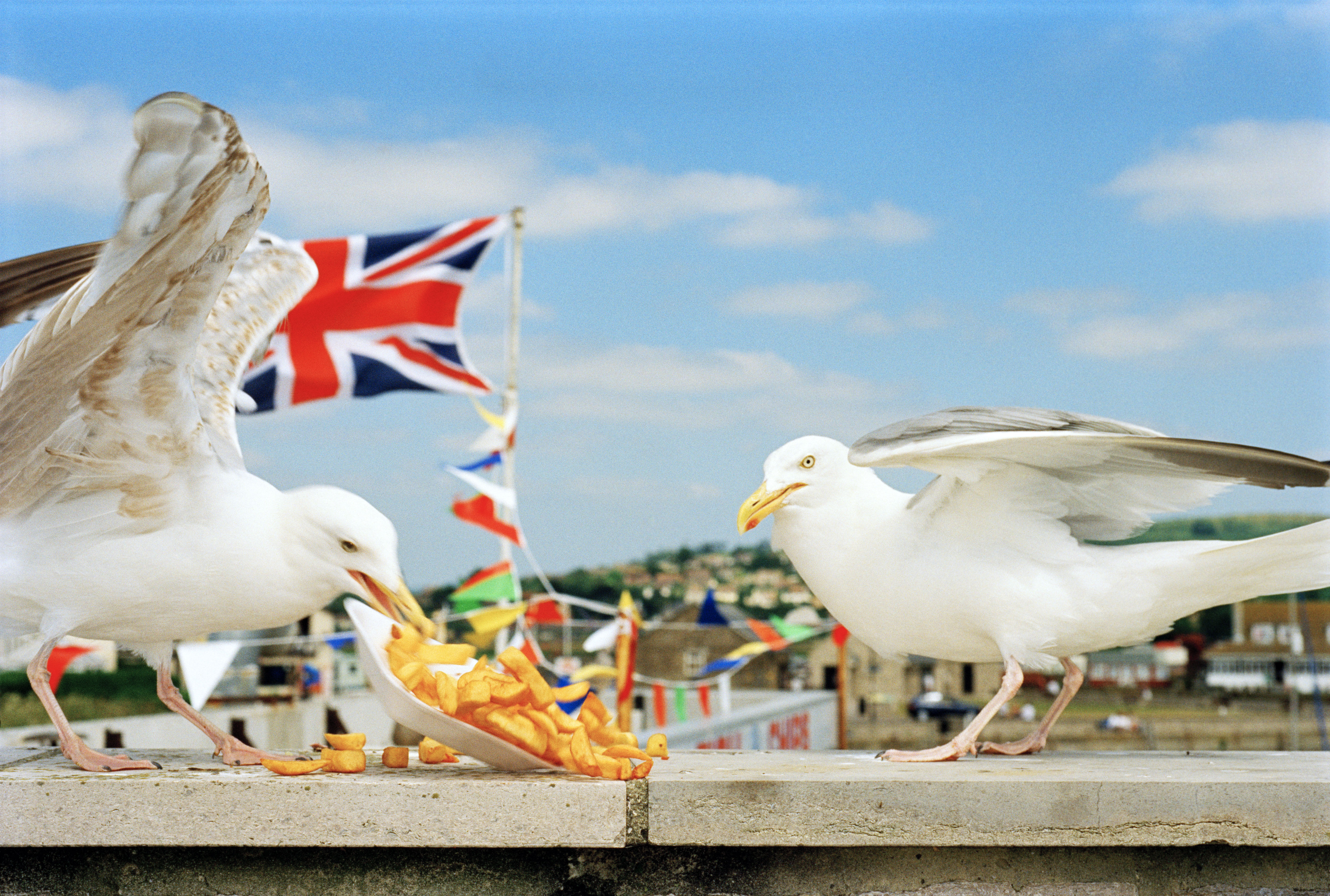 Martin Parr. Westbay England – from Think of England. UBS Art Collection © Martin Parr / Magnum Photos.

Massimo Vitali. Pic-Nic Alternatif. UBS Art Collection © Massimo Vitali. Courtesy Brancolini Grimaldi London/Rome/Florence.