Aren't strikes rubbish? Being held over the coals and made late for work by a bunch of grumpy union driven workers who are demanding more pay (even in a recession), better conditions, fairy cakes at the summer party etc is just a nonsense.
This week it's bus drivers. Unite, the appropriately named union that alienates the needs of everyone that isn't a member, have announced you're going to have to use your car or bike unless their mate is allowed to drive a bus again, despite having injured one of his passengers. It's just like when LibertyBus took over from Connex and the drivers tried to insist on having their cake and eating it (although not at the wheel) in terms of pay and conditions. It's a classic. Unions are like tantruming schoolkids. Boo Hoo, we're going to strike unless we get our own way. Even if it means getting benefits and conditions everyone else doesn't get. Here's the release from LibertyBus today;
"LibertyBus is astonished at the attitude of Unite. One of the reasons they have balloted to strike is to demand the reinstatement of a driver we dismissed. This individual was dismissed for driving without due care and attention and injuring a passenger. The driver pleaded guilty in court and has been fined. We cannot condone Unite's position where they put their own agenda above the safety of the public. As an organisation transporting adults and children, we had no choice but to dismiss this driver and would not be doing our duty to the public if we did anything less.

Unite have never approached us on issues regarding shifts. We are always open to dialogue but cannot solve issues until we know exactly what they are. We believe that the majority of our drivers provide an excellent service. In return they receive a healthy level of remuneration and this has helped to retain and attract many valuable employees".
they go on to say
"We would like to reassure the public at this time that we will do all we can to resolve any other issues prior to strike and we urge Unite to call off the threat of industrial action at the earliest opportunity. However, what we cannot do is reinstate a driver who has been convicted of a crime and injuring a passenger."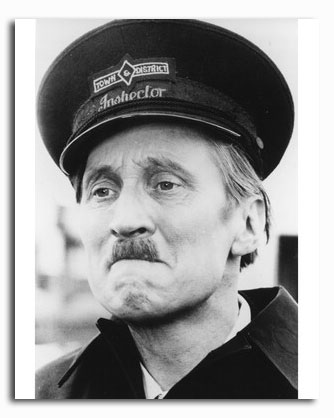 A strike lets down the people of the island and those who use the service of strikers, whether people that drive buses, educate children, save lives or otherwise. The childish demands of this situation are similar in nature to those of states workers or teachers, demanding above cost of living salary increases. Society and governments and companies have finite resources. But, hey, to hell with practicality and affordability, let's think short term, join a union. Maybe throw a part time job teaching or being a states member in there too. You could be hard done by in about 10 different ways then and still have more holiday and better pay than 50% of the population. Demand more pay! demand less hours! Someone will pay for it! Oh, actually that might be tricky.
How it works
Income (Bus fares) – Cost of running buses = Business income (Bus driver pay)
How it doesn't (Strikes)
Income (£0) – Cost of running buses = £0 = no pay for bus drivers.
Bus drivers are usually pretty good at counting change. You'd think the minority that think striking for this cause is a good idea would figure that out.